Welcome to Valley Dental Care of Plainfield. Your smile is your unspoken greeting to the world and also leaves a lasting impression. We understand the importance of a healthy, beautiful smile, and we want to leave a lasting impression as your dental care provider.
Address:
2356 S Route 59
Plainfield, IL 60586
Phone: (815) 436-6800
Fax: (815) 436-1147
E-mail: [email protected]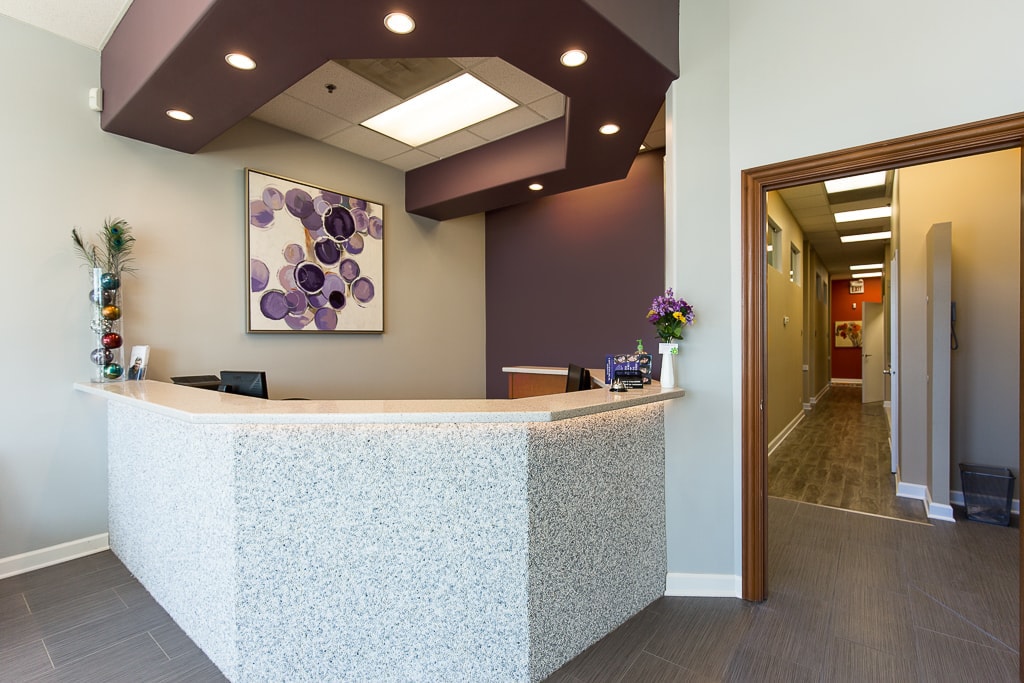 Feel Good About Your Smile
Valley Dental Care of Plainfield offers a comprehensive list of dental services. Our first priority is preventative care. Regular check-ups and cleanings can prevent decay, gum disease and overall health issues. Your mouth is the gateway to your whole body and many other diseases can be linked to poor oral health.
Come in for a check up and cleaning and let us be "your reason to smile."
A Dedicated Team
Our dental team has over 30 years experience in the field of dentistry. We use the latest technologies and exceed the required continuing education hours. We strive to bring you and your family the best available care possible. You can be confident in our care and rely on us to be your dental resource for all ages
Finance Options
We strive to provide quality and affordable dental care to each and every patient. We accept most insurance, and we also offer an In-House Benefit Plan. If your treatment is not covered under your insurance plan, we accept cash, check and credit card payments.
If you would like to learn more about the comprehensive dental services that Valley Dental Care of Plainfield provides, please give us a call today at (815) 436-6800. Our qualified team will be happy to assist you with all of your dental needs!