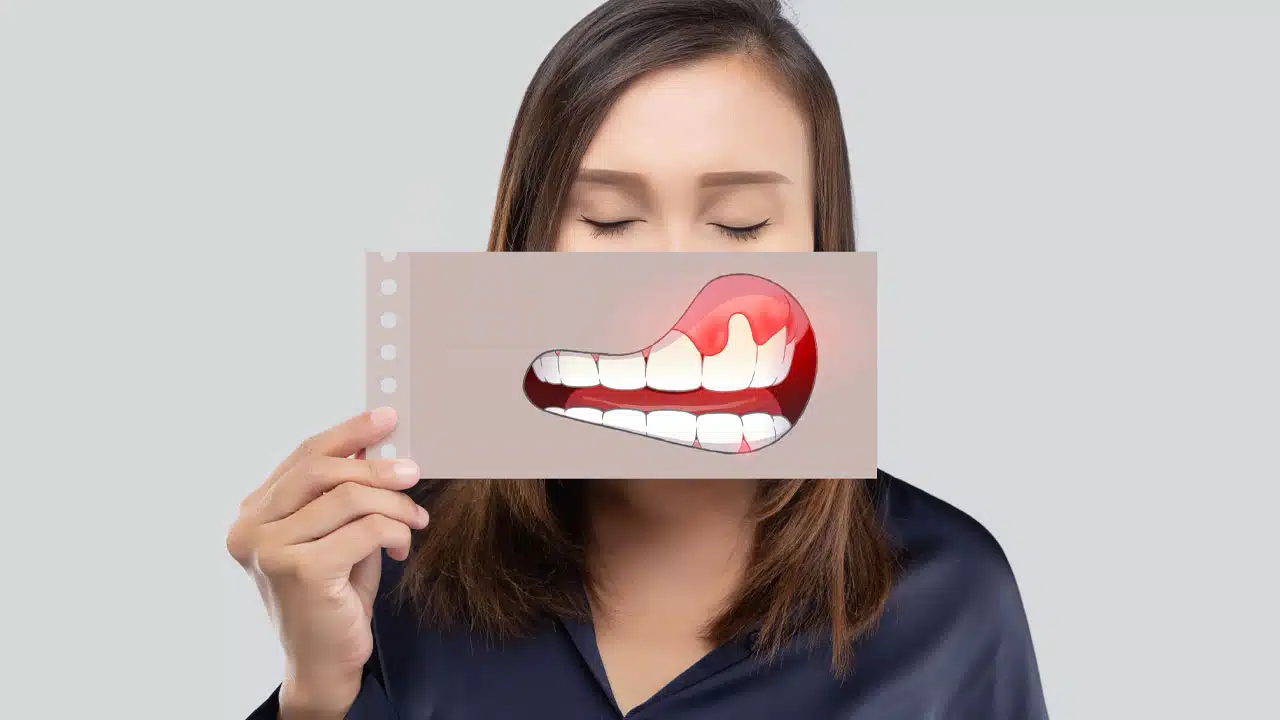 ---
Oral cancer is a type of cancer of the throat and mouth. It is part of a broader group of cancers known as head and neck cancers and is often categorized under oral cavity and oropharyngeal cancer.
According to the American Cancer Society's 2023 estimates, approximately 54,540 new oral cavity or oropharyngeal cancer cases will be diagnosed this year, leading to around 11,580 deaths. While oral cancer is rare compared to other types of cancer, understanding the risks, recognizing the symptoms, and prioritizing early detection can make a crucial difference in treatment outcomes.
Risks
Several risk factors contribute to the development of oral cancer. Some of the most common include:
Symptoms
Early detection is crucial for successful treatment of oral cancer. Symptoms include:
Ulcers or sores in the mouth that do not heal within two weeks
Unexplained pain or tenderness in the mouth, lips, or throat
Red or white patches inside the mouth or on the lips
Persistent trouble with chewing, swallowing, or moving the jaw and tongue
Hoarseness or a change in voice
Unexplained weight loss
Ear pain without hearing loss
If you experience any of these symptoms, it is crucial to consult a healthcare provider for a thorough examination.
Early Detection
Early detection of oral cancer improves the chances of successful treatment. Regular dental check-ups are essential as dentists can often identify precancerous and cancerous abnormalities you may not notice. Additional tests like biopsies, imaging studies, and endoscopies may also be recommended for a more accurate diagnosis.
Take Control of Your Oral Health: Act Early to Prevent Oral Cancer
Oral cancer is a serious condition, but understanding the risks and symptoms can be crucial in early detection and successful treatment. If you smoke, consume alcohol, or have other risk factors, regular screenings are even more critical.
If you're concerned about oral cancer, schedule an appointment for an oral examination with Valley Dental Care of Plainfield at (815) 436-6800. Your health is our priority, and we are committed to providing you with the best care possible.